Latest News and Upcoming Events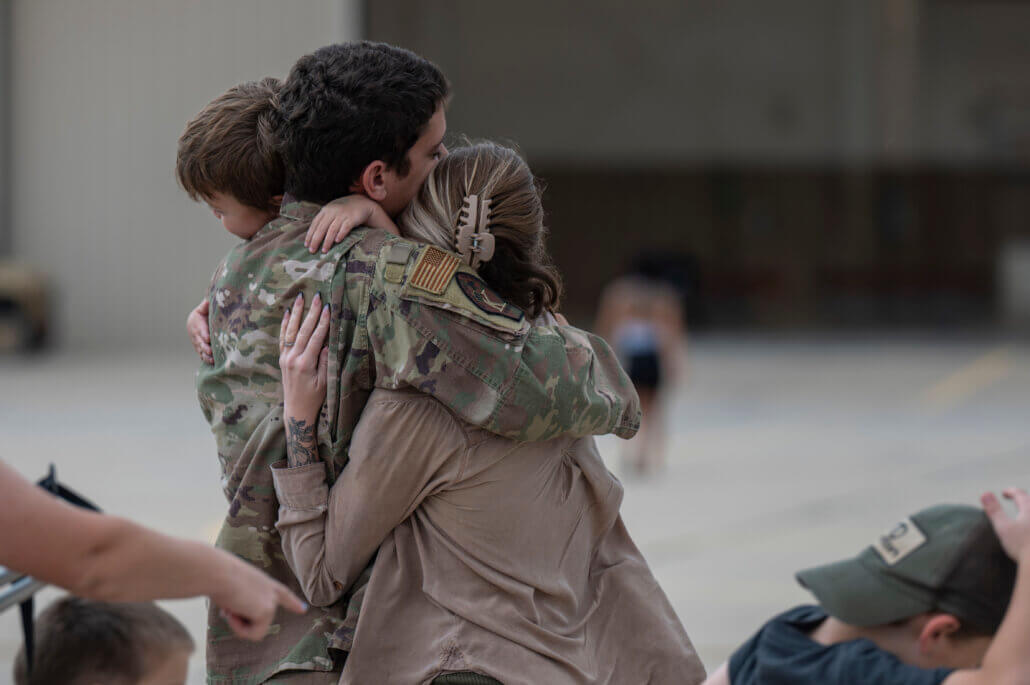 The Military Family Research Institute at Purdue University (MFRI) has announced five finalists for its 2022 Barbara Thompson Excellence in Research on Military and Veteran Families Award. The finalists come from a variety of academic fields and a wide range of institutions around the United States, from universities to military-affiliated organizations.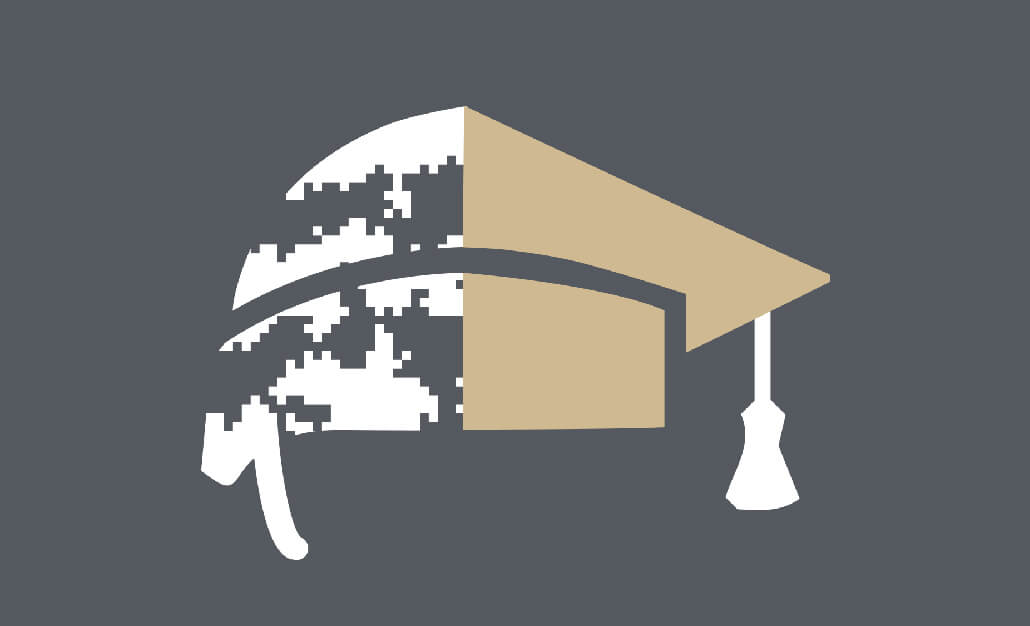 Seventeen women student veterans and service members from around the United States have been accepted into the Military Family Research Institute's 2022 Focus Forward Fellowship.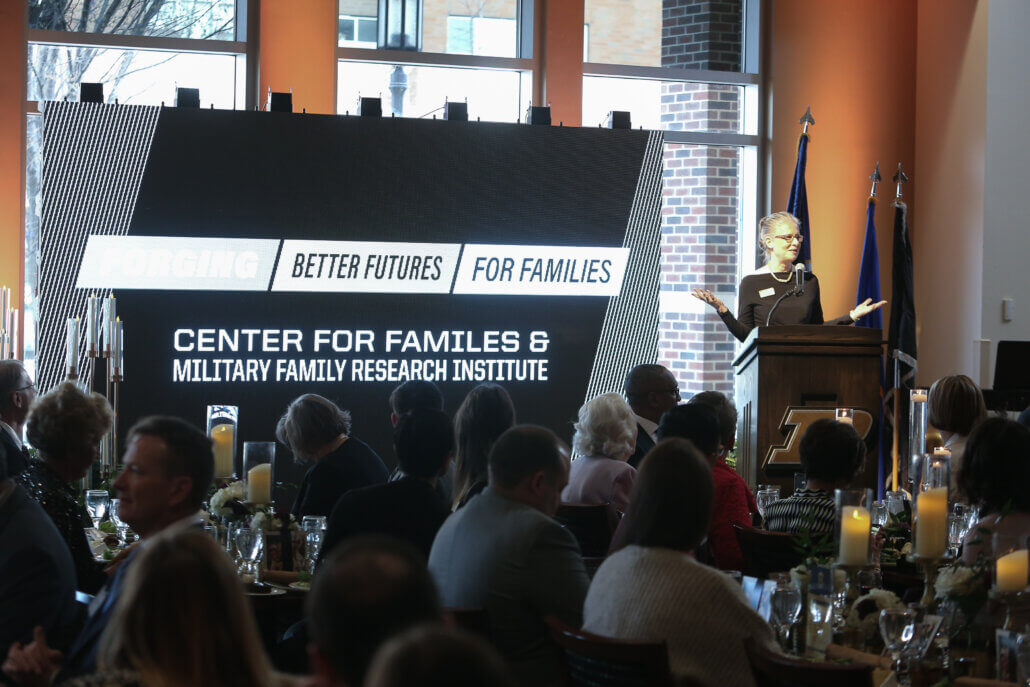 The Center for Families and the Military Family Research Institute at Purdue University held a joint anniversary celebration on April 1, marking 25 years for CFF and 20 for MFRI. The event, titled "Forging Better Futures for Families," attracted a capacity crowd of more than 120 to Spurgeon Club at Mackey Arena. Among the guests present were CFF founding donor Lorene Burkhart, several CFF founding advocates, members of the CFF and MFRI advisory councils, and faculty members, staff and donors affiliated with the centers.