Latest News and Upcoming Events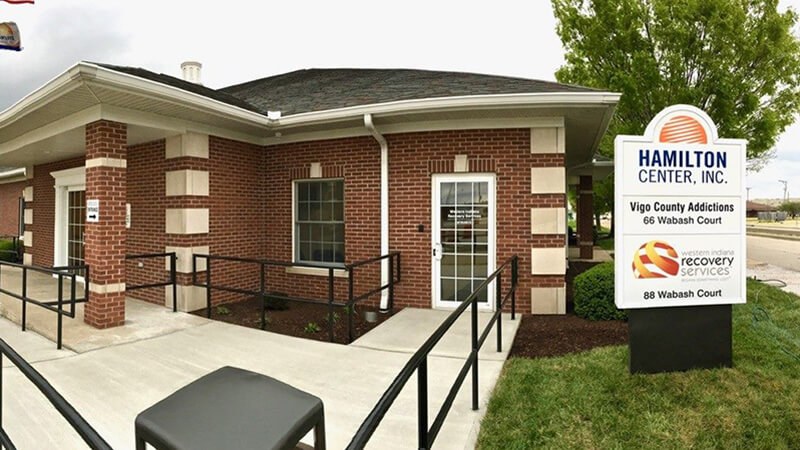 Hamilton Center in Terre Haute has become the first three-star center in MFRI's new Star Behavioral Health Providers designation system for organizations.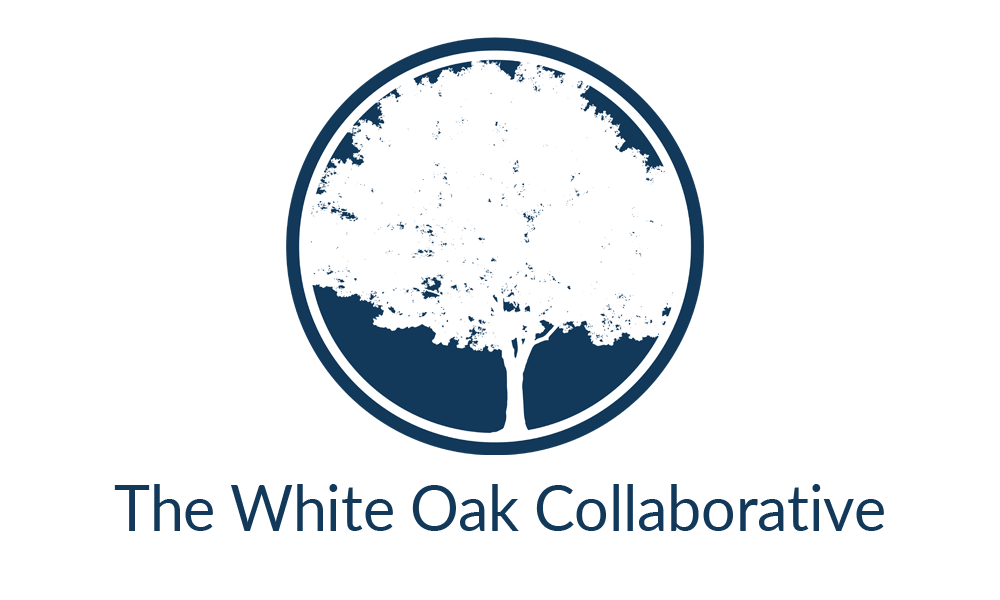 As events rapidly unfold in Afghanistan, the news may be distressing to many service members, veterans, their families, caregivers and survivors. You are not alone. The undersigned organizations care for, represent, and support you. They're standing by to help.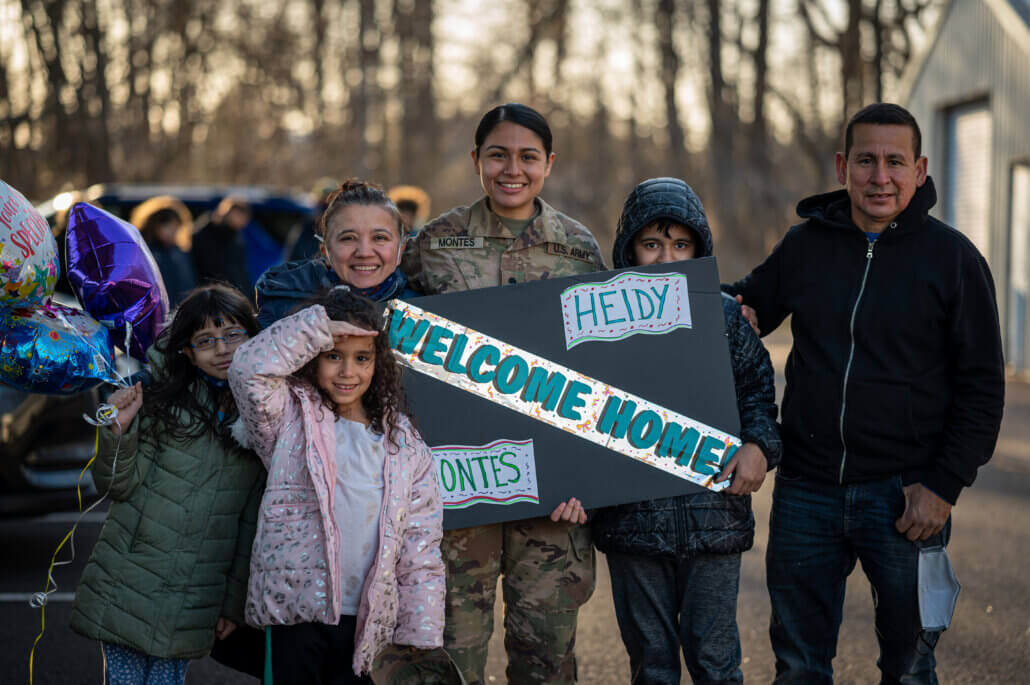 Registration is now open for the 12th annual Battlemind to Home Summit, which will bring together experts in mental health, law, community services and faith to strategize about how they can work with military-connected individuals to help with their transition from the battlefront to the home front.