Latest News and Upcoming Events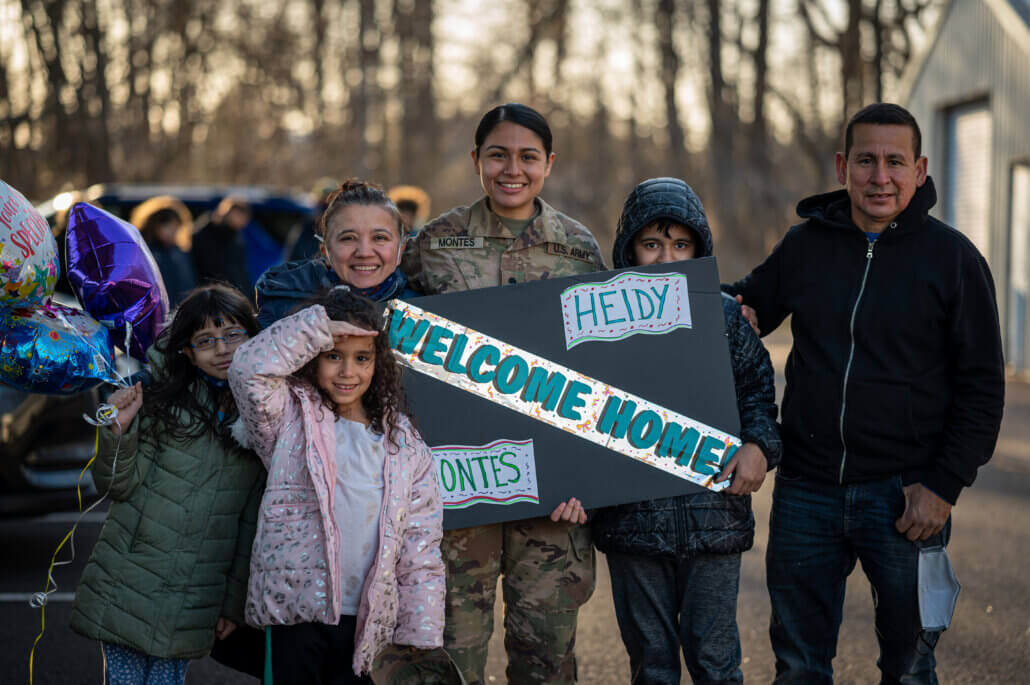 Registration is now open for MFRI's 13th annual Battlemind to Home Summit, which will bring together experts in mental health, law, community services and faith to strategize on helping active service members, veterans and their families better transition from the battlefront to the home front.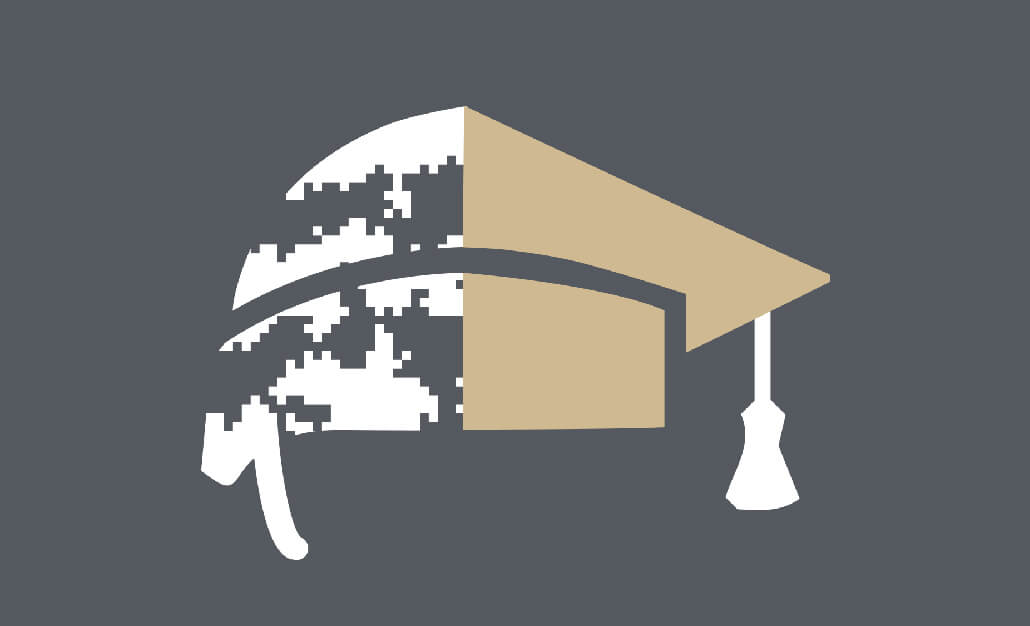 Eighteen women student veterans and service members from around the United States have been accepted into the Military Family Research Institute's 2022 Focus Forward Fellowship.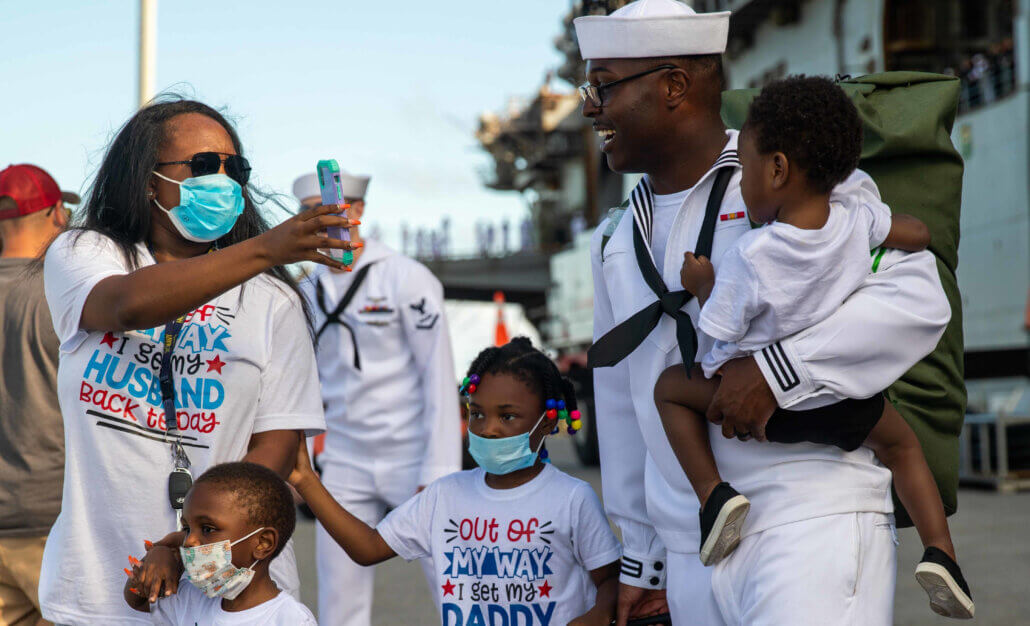 May is National Military Appreciation Month (NMAM), and the Military Family Research Institute at Purdue University urges all citizens to pay special tribute to current and former members of the Armed Forces, including those who have died in service to the country.