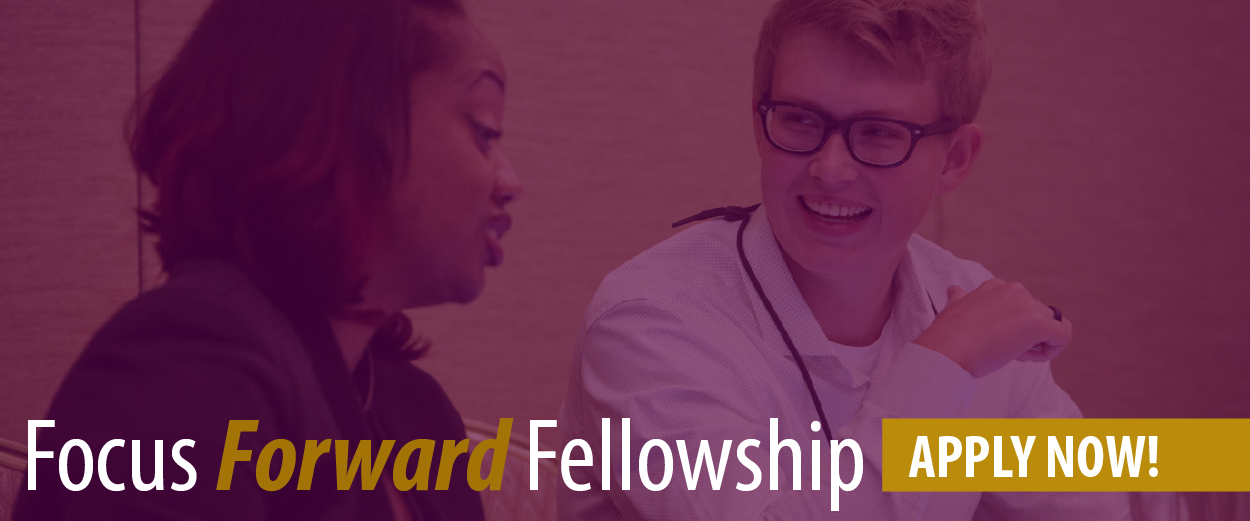 The deadline is approaching to apply for the Focus Forward Fellowship, a program designed by the Military Family Research Institute at Purdue University to build skills, leadership and a sense of community among women who are student veterans or otherwise military-connected students.
This is the second year of the Fellowship, which is open to rising sophomores, juniors, seniors and those seeking their master's degrees. Two Fellowship programs will take place. Both begin with a four-day residency program followed by engagement online during the 2017–2018 academic year. Colorado State University, located in Fort Collins, Colo., is sponsoring a June 7 cohort, which is open to military-connected women at Colorado schools. Got Your 6 is a sponsor of a July 26 cohort held in Indianapolis, which is open to military-connected women from schools across the nation.
The deadline to apply for the Colorado State program is Friday, April 28.
"We are extremely grateful for Colorado State and Got Your 6 for partnering with us in our efforts to help women student veterans achieve their full potential as they pursue academic and career success," said Lauren Runco, MFRI's director of education and employment. "We encourage all eligible women to apply for what has been called a life-changing experience."
Cost of travel, food, lodging, activities and materials is covered by MFRI and other sponsoring institutions. Applications will close soon. For more information, contact Director of Education and Employment Lauren Runco at lrunco@purdue.edu.