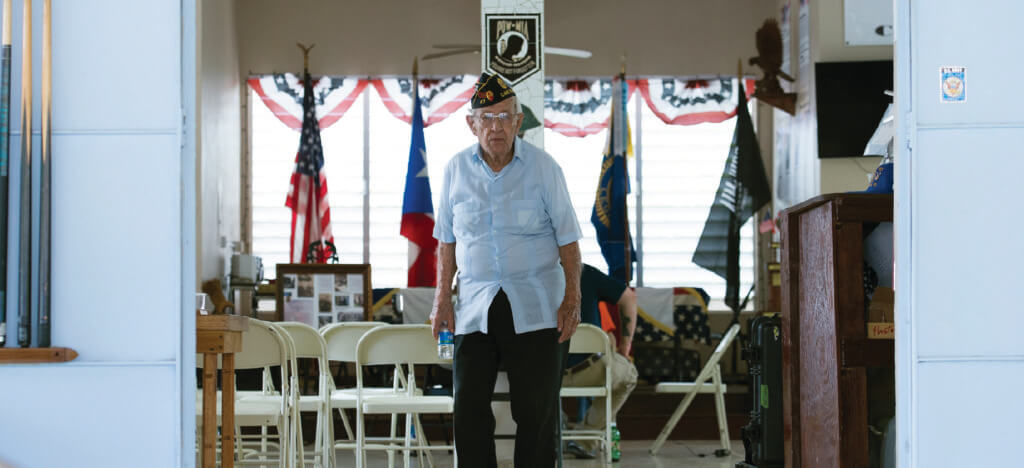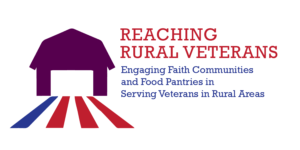 Reaching Rural Veterans is a collaboration with faith-based food pantries in rural areas, bringing communities together to provide resources and services that address the needs of military and veteran families. Addressing needs for food, shelter and employment can establish relationships and build trust that can lead to stronger bonds between faith-based communities and the military and veteran population. For additional information on the program contact Andrea Wellnitz at awellnit@purdue.edu or call 765-494-0048.
Grants awarded
In Indiana we provided $5,000 grants to these five locations:
Christian Love Hope Center in New Castle, IN
Hope Indian in New Albany, IN
North Dearborn Pantry in West Harrison, IN
Park Place Church of God in Anderson, IN
St. Martin DePorres Community Center in Marion, IN
In Kentucky we provided $5,000 grants to these five locations:
Lamp and Light Ministries in Lawrenceburg, KY
Rineyville Baptist Church in Rineyville, KY
Serenity Center in Shelbyville, KY
Grace Now of Madison County, Inc. in Richmond, KY
Remnant Bread of Life Ministries, Inc. in Manchester, KY
Learn more
Learn about Reaching Rural Veterans, and how to help rural veterans from one of our past presentations.
Reaching Rural Veterans' faith based-pantries depend on volunteers and donors to help improve the lives of at-risk veterans and families in your community. Share your passion for helping veterans in your community by calling our office and asking how you can become involved in your community and show our website to your neighbors and friends. These may sound like small actions, but together we can make an impact for veterans in your community.
Participating organizations
Reaching Rural Veterans in the news
*The content provided reflects 2016 information.