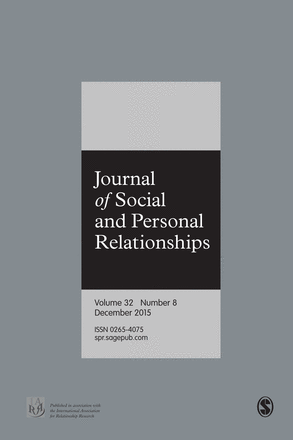 Individuals differ in the ways they typically cope with stressful life circumstances. Authors Christina M. Marini and Shelley MacDermid Wadsworth, who work at MFRI, and Sharon L. Christ, and Melissa M. Franks evaluated military couples and their coping strategies in relation to their psychological health during reintegration after deployment.
The article, published in the "Journal of Social and Personal Relationships" evaluated 175 National Guard couples who recently experienced deployment and addressed two main topics: (1) whether there were interactive associations among partners' coping strategies and (2) whether service members' level of combat exposure moderated any of these associations. The research showed that psychological health was positively associated with one's own emotion expression and negatively associated with one's own avoidance.
There was also a significant association between service members' psychological health and their significant others' emotion expression but only in the context of high combat exposure. The article is available through the publisher's website.